---
We love our customers and they love us!
---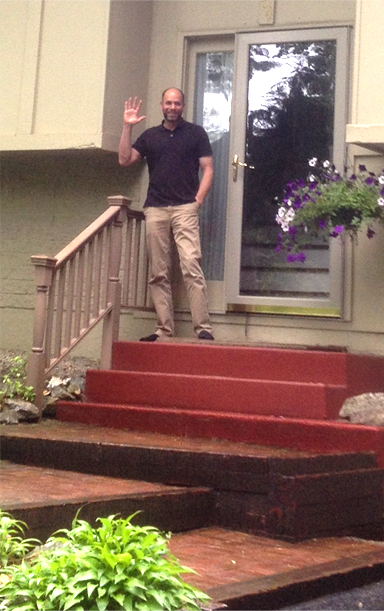 "A million thanks. Yes we love both our stoves. They are perfect and definitely warm enough for this NH winter!
Thanks for checking in and for all your help."
Barbara & Jim
---

"Thanks for the follow up and pro-rating the labor on the cap, much appreciated. My mother loves the stove and spoke highly of your team. I wouldn't hesitate to recommend you folks.
Happy Holidays!"
-- Mike
---

"Thanks for such prompt and great service! Much appreciated!"
-- Libby
---

"We love the stove we purchased from you all. For the first time, we were able to spend a few days at the cabin over Christmas. We were very toasty thanks to the stove. It is doing the job well especially throughout the night. Love it."
-- Karen
---

"Thank you again for the help and successful installation. All of those involved truly did a great job and were nice to work with. We feel that we have made new friends when we walked into your business.
Take care and we'll see you soon."
-- Steven and Lynne
---

"We are both extremely happy. Thanks for your thorough explanations to my questions."
-- Scott
---

"Hi Owen,
Great job! Excellent communication throughout the process and the contractors we're great too.
Thanks! I'll stop by next week. Be well,"
-- Mark
---